Sandpiper lost in the jungle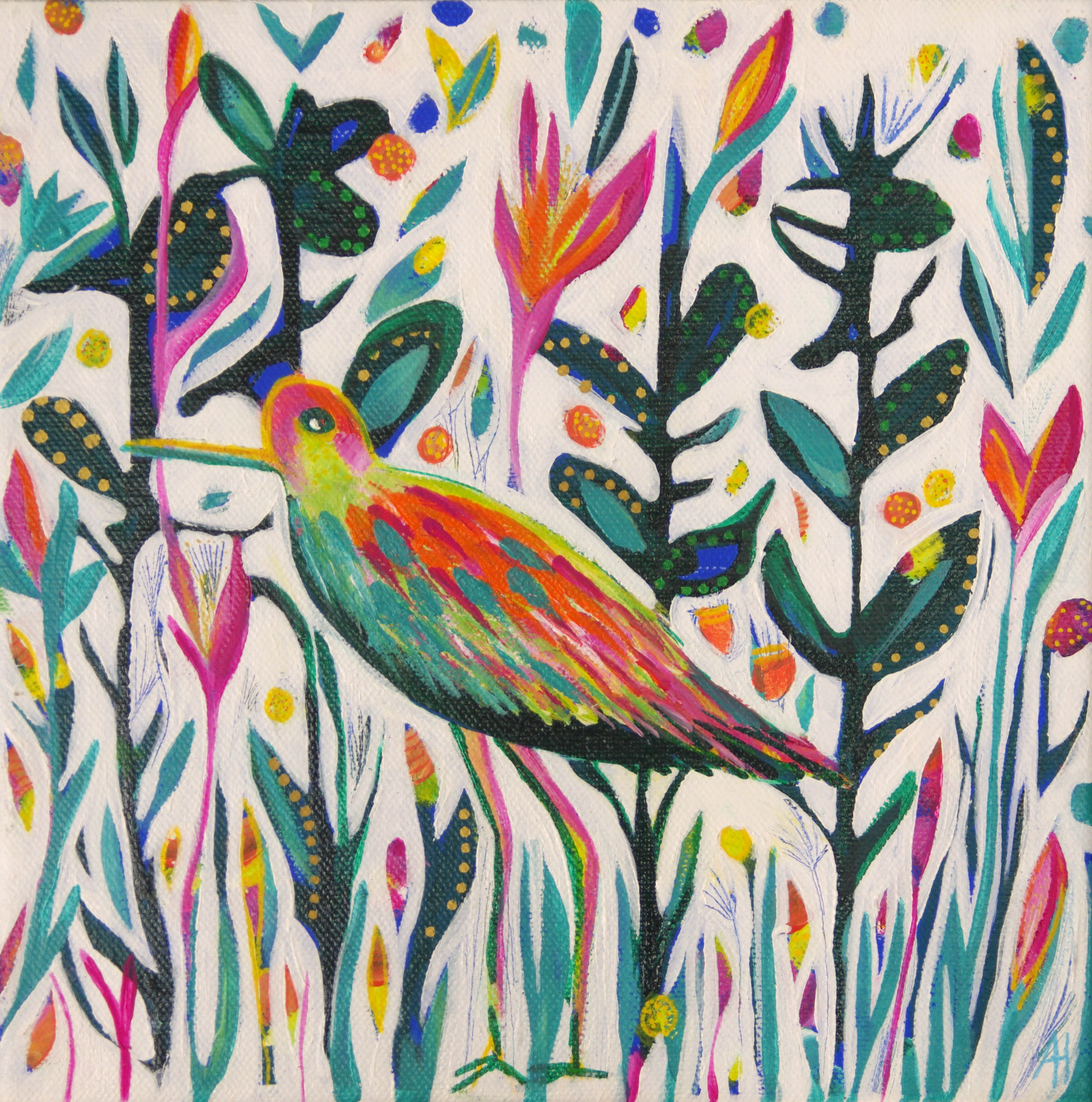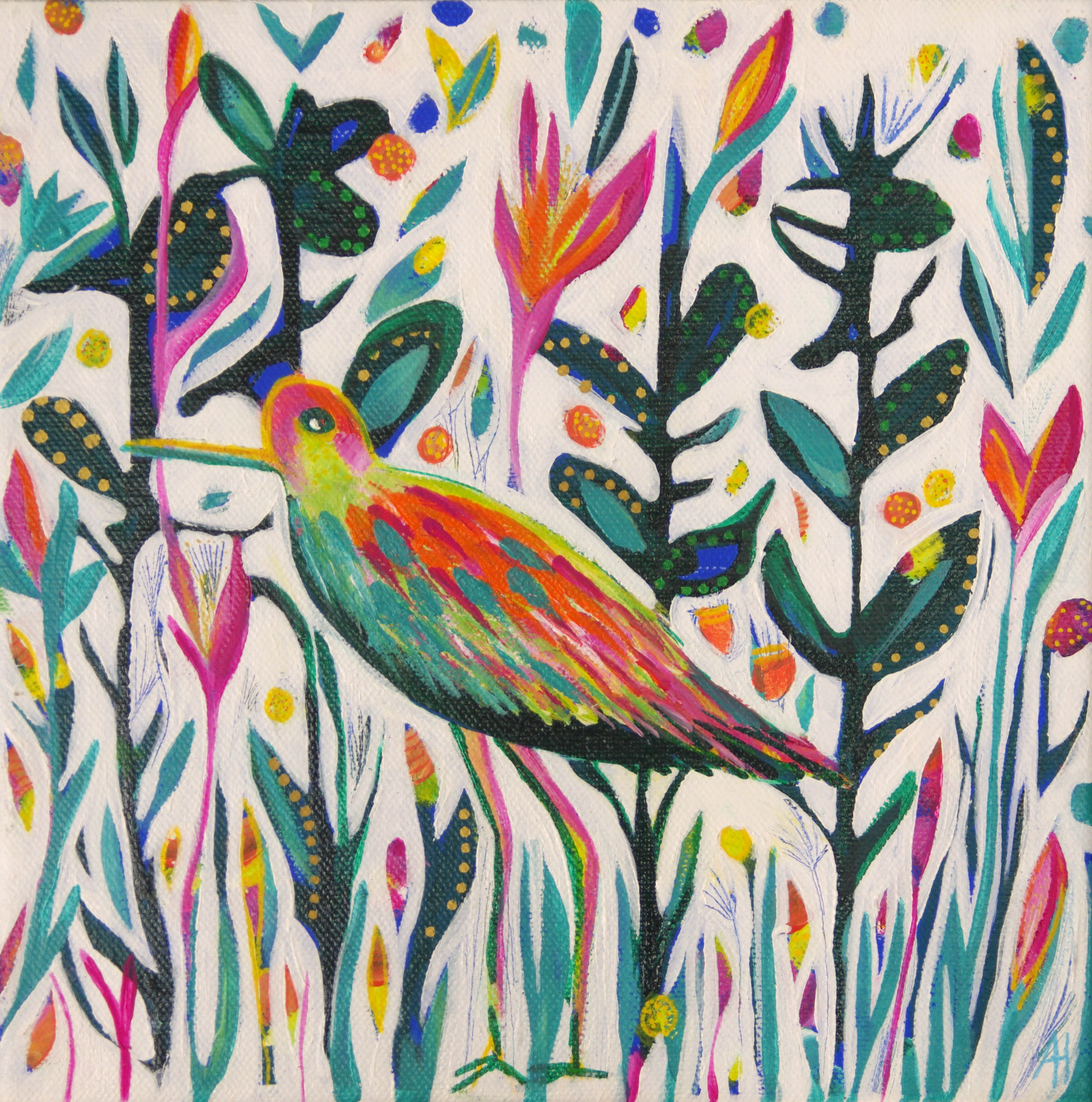 sold out
Sandpiper lost in the jungle
This painting is 30x30cm. Painted on cotton canvas, and professionally stretched with d-rings and hanging string
The sandpiper is a coastal bird, one I watch working its way along the shores of the Georges river, a coastal bird, on the edge of a river in a large city. For me, it brings amoment of peace in the mayhem, and is somewhat out of context to the busy city around me
On arriving in Sydney in 2016, after spending a few years living on Norfolk island, it took a while to adjust. I was, still am, lost in the jungle somehow, still feeling more connected to somewhere else.
This sandpiper bird, lost in the jungle is somehow representative of that disconnect.
This painting has been professionally stretched on a 2.8cm deep stretcher and is sold with d-hooks and string ready for hanging. All paintings are shipped with corners and bubblewrap and a made to fit cardboard packaging.
Shipping select : Small painting Australia, or ship any painting to rest of the world.